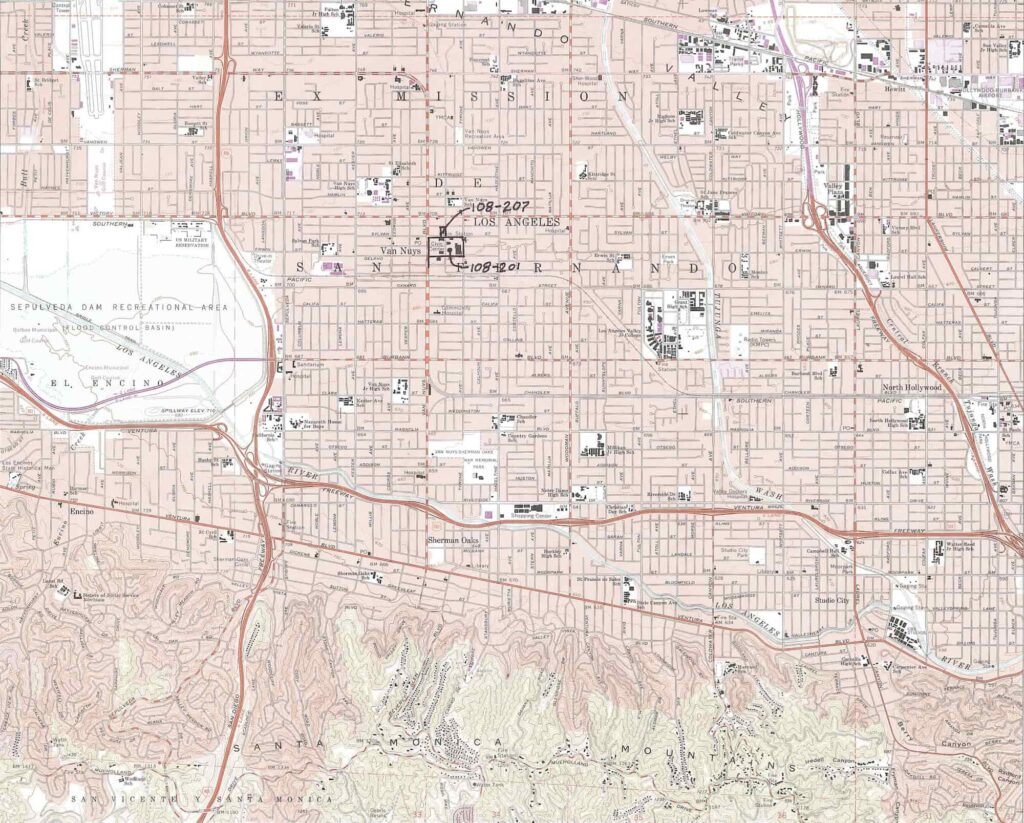 Mac repair services available in Los Angeles
Need someone to come out to you in the Los Angeles area? Contact Cory to set up an appointment for your Mac Repair! He has decades of experience with setting up new Macs, Mac repair, network creation and troubleshooting, backup solutions, printer setup, malware removal, and lots more. His service area is The San Fernando Valley, West Los Angeles, Hollywood/Mid-Wilshire/Miracle Mile.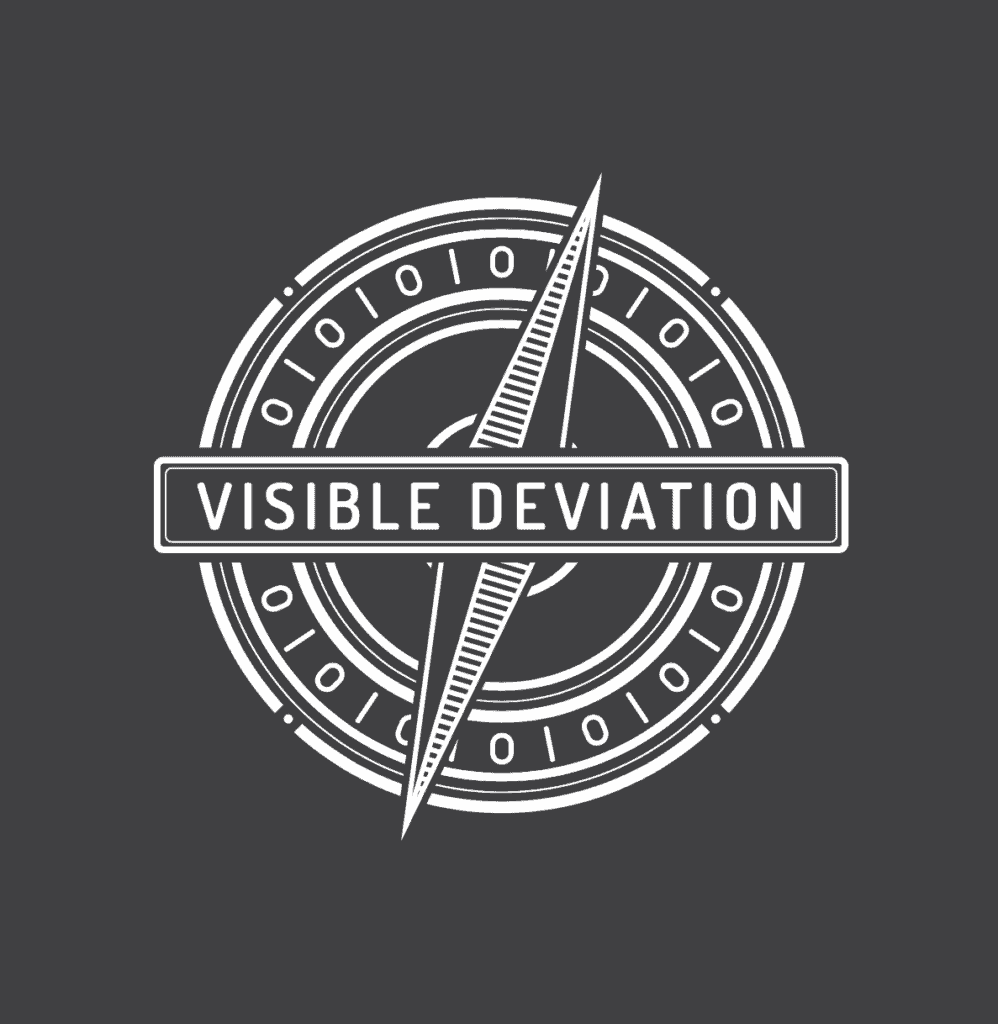 Web Design and SEO Services
If you are looking to build a website, a solid foundation is a very important place to start! Setting up a website with SEO in mind will save you tons of work later. We use WordPress to create websites that convert searches to customers.
Keeping a website up can be a lot of work. You need to complete updates, constant backups, malware checks, page optimization so your website can be found by searchers, new relevant content… and the list goes on and on.
After years of depending on others to complete the work on my website and being frustrated by lack of communication, missed deadlines, and overall bad customer experience, I decided to start offering the service! Anyone who has worked with me over the last 10 years of offering Mac Repair knows that I am reasonable and dependable. I look forward to working with you on your web presence.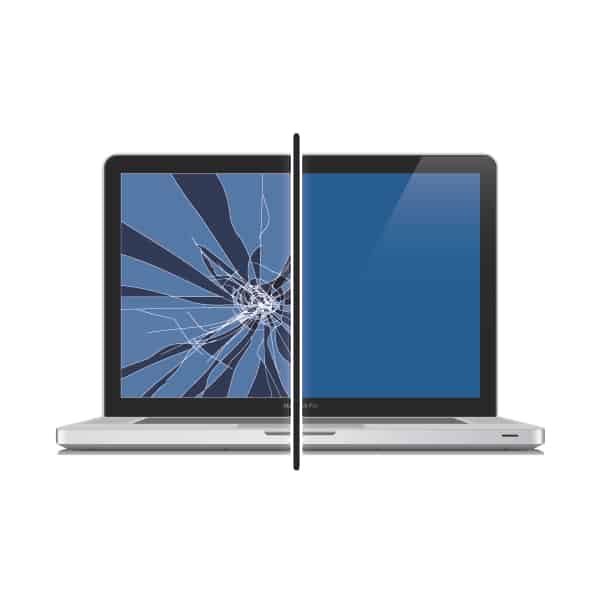 MacBook Air Screen Repair Mail-in Service
MacScreenRepair.com offers MacBook Air screen repair via mail-in service with fast 24 hour turnaround and affordable pricing.
Don't have a MacBook Air? Check to see if your screen is in stock on the website below.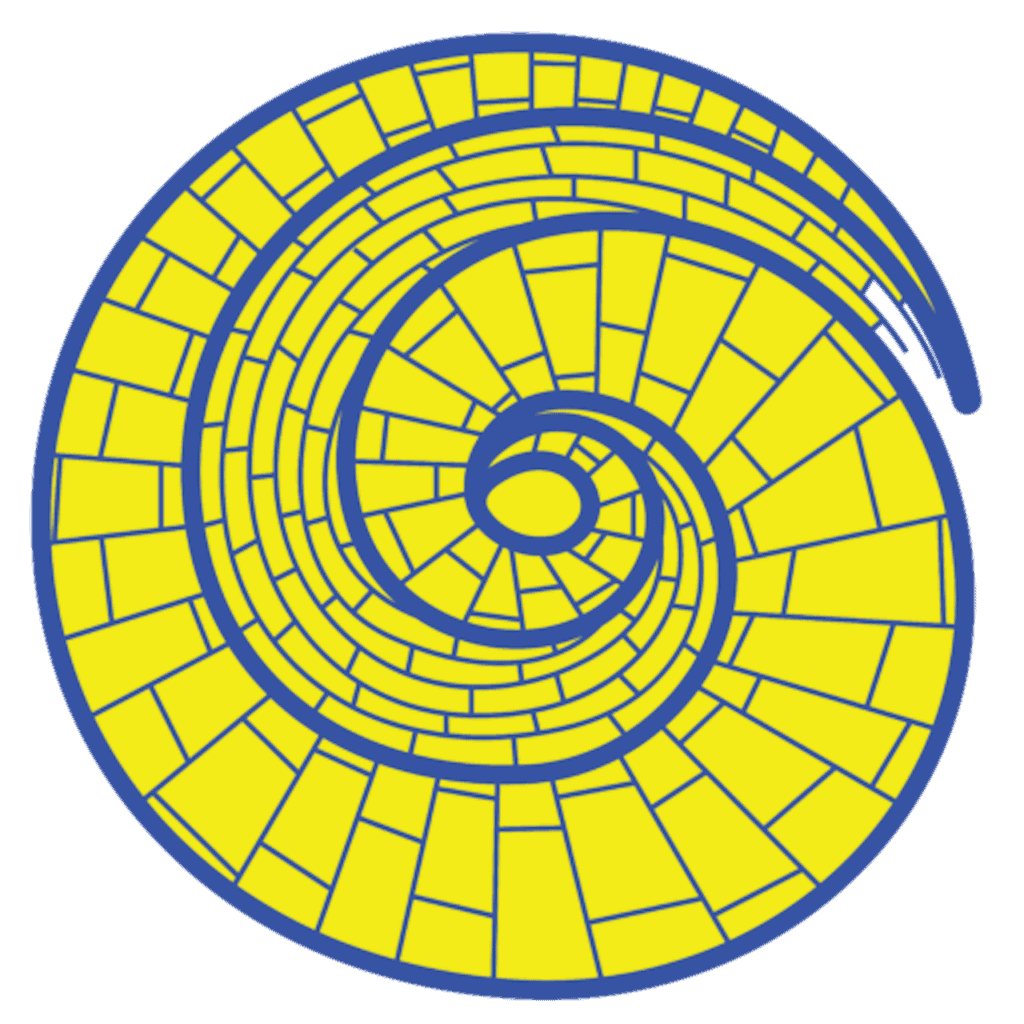 Mail-in Data Recovery
If you need clean room data recovery, we highly recommend Aaron at Yellow Brick Data Recovery! We are not able to recover drives that need a clean room while he offers clean room recovery for computers and External hard drives Nationwide from his Kansas based shop. He offers simple to understand pricing and then doesn't charge anything unless his recovery is successful.