We are here to help with your Data Recovery in Boise!
Give us a call, send us a text, or fill out our contact form with any questions you have.
We start with a completely free diagnosis that is done within 24 hours of drop-off.
Data Recovery Service
$329 Flat Rate Data Recovery
We have a flat rate for our hard drive data recovery service. If we are successful in recovering your data we charge $329. If we are not successful, there is no charge at all for the attempt. We offer our data recovery services via our Nationwide mail-in service out of Boise, Idaho. This means no matter where you live in the USA or Canada, you can mail your drive to us in Boise for recovery (or ask us to send you a box for your drive).
Mac Data Recovery
We specialize in recovering data from Mac hard drives. Whether your computer is showing a flashing folder with a question mark, has a prohibited sign, freezes during boot, or something else, we can help get your data back!
PC Data Recovery
Even though we obviously specialize in Macs for repair, we do offer PC data recovery as they both use the same type of hard drives. We will work to help you get your important files back from any PC hard drive.
SSD Data Recovery
We are able to recover data from many models of SSDs. Some SSDs are more recoverable than others, but the ones we are not able to recover we can help by referring you to a recovery shop that we are able to recommend.
External Hard Drive
All drives eventually, and that includes external hard drives. We can attempt data recovery on any external drive. Whether you used it for your Mac or PC doesn't make a difference to us, we can work to get your files recovered.
Deleted File Recovery
Deleted file recovery results vary case by case so it is important that you manage your expectations… we have put together a lot of information regarding deleted file recovery and what you should expect.
2016-2017 MacBook Pro
You may already know that the 2016 and 2017 MacBook Pros were made with a connector on the logic board that allows us to access the data in the data chips. We have the necessary equipment to complete this project.
2018+ Mac Laptops
Apple now has the data chips soldered onto the logic board in their laptops. This makes recovery much more difficult, so while we do offer the service, the price is different from our regular data recovery pricing.
iPhone Data Recovery
iPhone data recovery is a very specialized process. We have developed proprietary methods for recovering data from iPhones. Note that erased file recovery is currently not possible on iPhones except the original, 3G, and 3GS models.
---
Start The Recovery
Fill out the form below to begin.
We will get back to you right away about the chances for our success with your drive as well as the instructions for getting the drive into us. We usually answer these form requests within an hour if they are submitted during regular business hours.
---
If we are not able to recover your drive at all, we can recommend other companies that have abilities that are greater than ours. While these companies may be expensive, if your data is important enough to warrant $1000+ fee, they may be able to recover a drive that we can't. Be aware that taking your drive to an inexperienced data recovery technician can harm your chances of getting your data back if a more expensive service is required. We understand the intricacies of data recovery and will take care to not cause further harm to your drive during our attempt.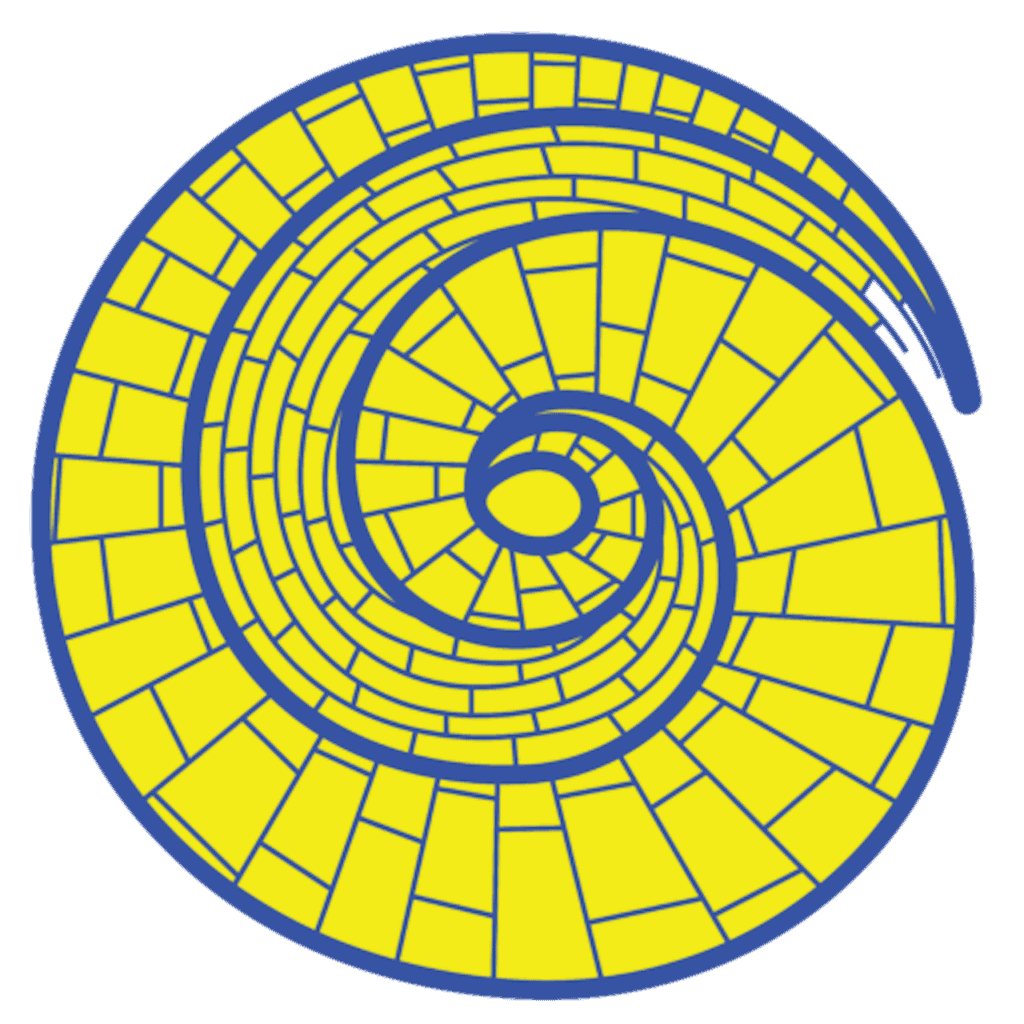 Mail-in Data Recovery
If you need clean room data recovery, I will recommend Aaron at Yellow Brick Data Recovery! I am not able to recover drives that need a clean room while he offers clean room recovery for computers and External hard drives Nationwide from his Kansas-based shop. He offers simple-to-understand pricing and then doesn't charge anything unless his recovery is successful.