EliteMacTechs offers data recovery on damaged iPhones. If your iPhone has been liquid damaged, dropped, or just stopped working, we may be able to recover your data! We can not currently recovering data from iPhones that have been erased or restored. Data that we can recover includes pictures, videos, contacts, voice memos, notes, and more.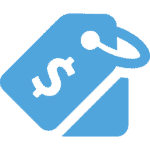 Pricing
iPhone data recovery is $500 if we are successful, no charge if we are not. Please send in a drive for us to move the data from the iPhone onto. If you need to purchase one, we have them available for purchase.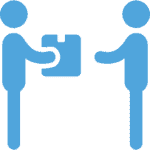 Mail in Service
If you would like to mail in your iPhone for data recovery, just click the start mail-in button at the top of his page. We offer two mail in options. You can pack and ship your iPhone at your expense, or you can have us ship you one of our iPhone shipping boxes with a prepaid label for $15.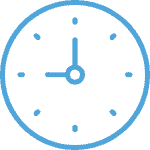 Turnaround time
Recovery attempts for software based issues is usually completed within 1-3 business days. If your phone was liquid damaged, dropped, or just stopped working, the turnaround time is 2-4 weeks.

---
Recovery Details:
We specialize in recovering data from your iPhone or iPad using a combination of hardware and software tools to get your data back. We can recover from liquid damaged, drop damaged, and faulty iPhones.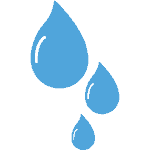 Liquid Damage iPhone Recovery
We provide data recovery services to iPhones that have been liquid damaged. If we are able to extract your data, we charge $500.


Drop Damage Data Recovery
If you dropped your phone and you can't get the data off, we can help! We provide data recovery services for iPhones that have suffered drop damage. We charge $500 if we are successful in recovering your data, and nothing if we are not successful!


Failed Update Data Recovery
We have seen an increase in phones not completing updates properly and causing the phone to not start up completely. The success rate on these is pretty low, but we do not charge unless we are successful!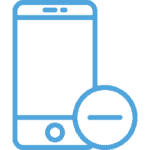 iPhone just stopped working Data Recovery
It is rare, but sometimes the iPhones will just stop working for seemingly no reason at all. If this happens to your phone, we can attempt to recover the data from it. Usually when the phone seems to just stop working it is due to previous (sometimes months old) liquid damage. But whatever the reason is, we can attempt to recover your important data.