This 15" MacBook Pro had a cracked LCD from a fall. The glass, however, was fine. If this computer had been brought to Apple, or any number of other tech shops, they would have replaced both the LCD and glass without question, but likely would have simply replaced the whole display, aluminum and all. Taking off the entire display and swapping it out with a good one is by far the easiest way to fix it. It's also the most expensive way.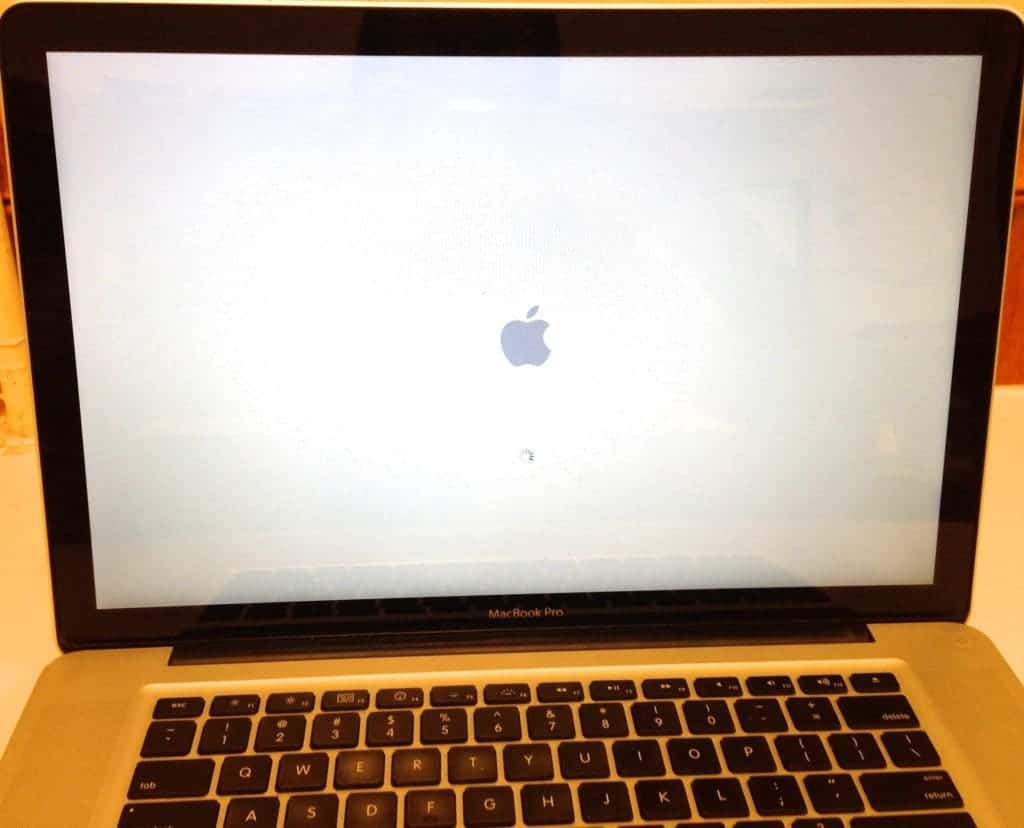 At EliteMacTechs, we only fix what is broken. If your LCD is cracked but your glass is fine, we take the time to carefully remove the glass without cracking it, swap out the bad LCD and put the original glass back in place. Many techs will not even attempt this for fear of cracking the glass. Not only are we skilled at this difficult repair, but we're fast! We have all screen repairs completed within 24 hours of receiving the computer. By doing component level repair on screens, we can pass the savings on to you!
If you are unsure if you have a model that has replaceable glass or LCD panels, just contact us with your computer's serial number (located on the bottom), and we will let you know what services we can offer for your model. We will also ask you questions about the damage to your computer depending on what model you have so we get a good idea of what parts are necessary to get your computer back up and running.
If you need your MacBook Pro display repaired? We offer both LCD and Glass replacements for MacBook Pro's. Take a look at our pricing on our MacBook Pro Display Repair page.
While screen repair is one of our specialities, it is not our only one! We also specialize in component level logic board repairs, data recovery for all computers including PC and custom machines, and upgrades to help speed up your Mac.