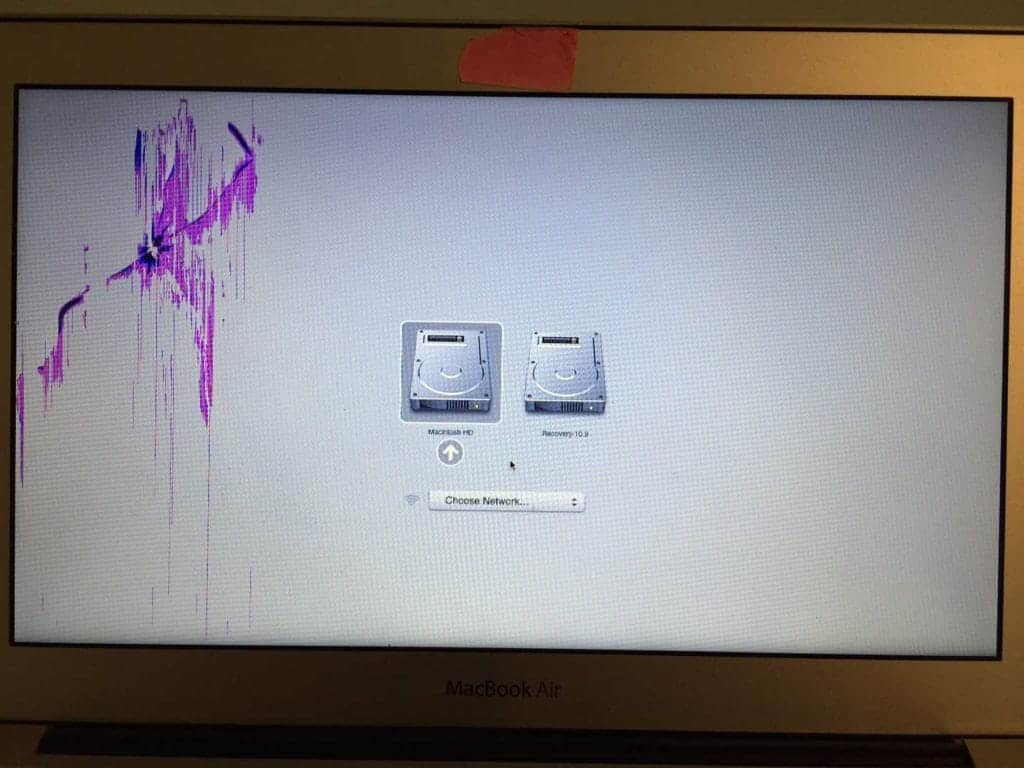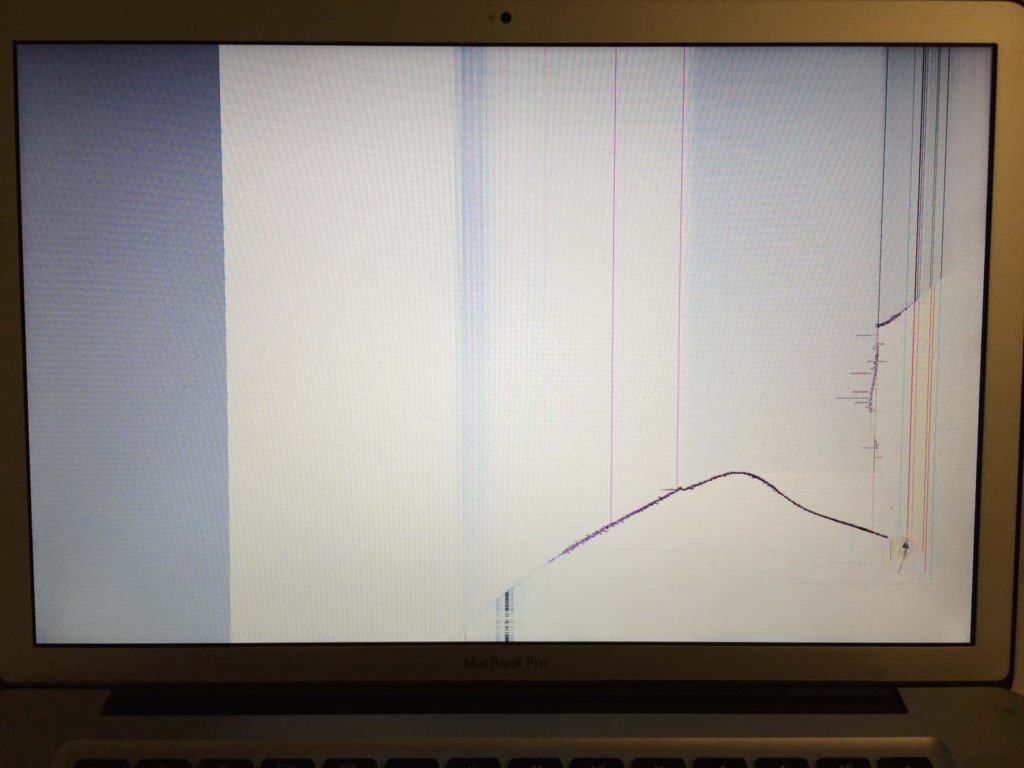 MacBook Air LCD screens are difficult to get repaired at a fair price. As with all laptop screen repairs, Apple will simply replace the whole display assembly when the LCD is cracked. This is an expensive fix when only the LCD is broken. It is easy to see why Apple approaches screen repairs in this fashion; for the tech, replacing the whole display assembly takes about 10 minutes, whereas a component level repair can take hours (especially on something as delicate as a MacBook Air display assembly).
Here at EliteMacTechs, we are proud to offer MacBook Air screen repairs for both 13 inch MacBook Airs and and 11 inch MacBook Airs. We are one of the few shops in LA to offer this component level repair. It is a difficult, time consuming repair, but we have never let that stop us. Our goal for all of our repairs is to do great work at a great price and MacBook Air lcd replacements are no different.
Have a different Mac laptop that you need repaired? We offer screen repair services for almost every mac model. Find the pricing to repair your Mac laptop on our Mac Screen Repair Pricing page.