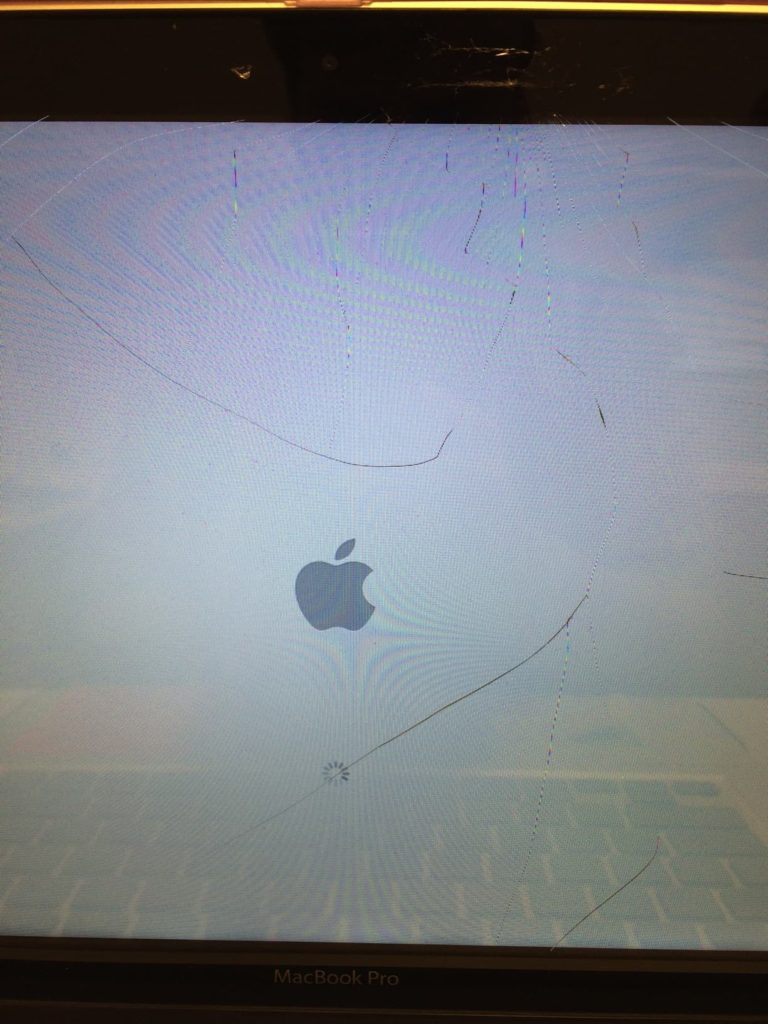 Even with technology such a fundamental part of our daily lives, we all often fail to realize how hard we are on our favorite Apple products. Sometimes we surprise ourselves with the creative ways we find to break things, and that surprise quickly leads to frustration as we find ourselves without the devices we have come to rely on so heavily.
Glass replacement has been the theme of the week here at EliteMacTechs! Every day we have had cracked screens come through our door, and for good reason. Over the years, we have seen thousands of broken screens and are immensely proud of our skill and speed when it comes to glass replacement. Just like you, we rely on our Macs for absolutely everything, both work and play, and we know how crippling it is to have your computer out for repairs, especially something as irritating as broken glass. The good news is, we know your pain and we're here to help!
Most Mac models made between 2008-2012 allow for component level repair. We are able to replace just the glass on these models when cracked, rather than having to replace the entire display assembly.
Mac's made since 2013 usually have a display that is designed to not be taken apart for component level repair. Some models we can still replace just the broken components (like MacBook Air's made until 2017), but others we do have to replace the entire assembly.
Do you need your MacBook Pro display repaired? We offer both LCD and Glass replacements for MacBook Pro's. Take a look at our pricing on our MacBook Pro Display Repair page.
Have a different Mac laptop that you need repaired? We offer screen repair services for almost every mac model. Find the pricing to repair your Mac laptop on our Mac Screen Repair Pricing page.