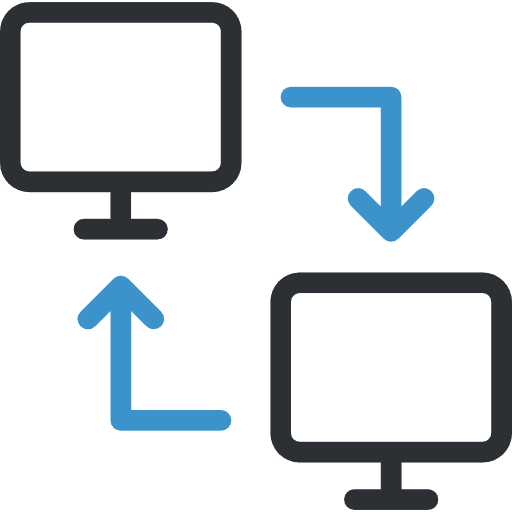 When you buy a new Mac from Apple, it comes clean and fresh, which is great until you look for that one file you need to complete a project at work. We offer data transfer services where we can transfer all the data and applications from your old computer to your new computer!
Data Transfer Service
If your old computer has any kind of problem, we recommend sending it in for a free diagnosis and letting us know that you are just interested in getting the data off the old machine. If we find there is a problem with the old computer's hard drive, we would need to start with our data recovery service before moving onto transferring your data to your new computer.


Security Keys and activation codes
Some applications have you enter an activation code when you first install them onto your computer. These applications sometimes link the activation code to the serial number of your internal hard drive, logic board, or other component in your computer. When we transfer the data over to a new computer, those applications will ask you to re-enter your activation code because they can tell that the computer hardware has changed.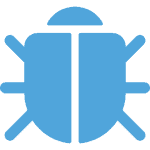 Adware and other malware
Malware for the Mac (specifically adware) is on the rise! Part of our data transfer service is to complete a malware scan and remove any malware that might have come across from your old machine.

Selective transfer
Some of our clients which to only bring some items over to the new computer, and leave others behind. This is somewhat possible, but limited. What we usually recommend is to either delete the items from your old computer that you do not want transferred before bringing it in for service, or to delete the items you don't want on your new computer after the transfer is complete.


Recycling your old Mac
Once all of your information is safely on your new computer (and backed up!), we offer recycling services for your old Mac. If you would like the data securely wiped from the old drive, we offer that service for an additional $29. We offer free recycling of Mac computers, even if you are not going with any of our services!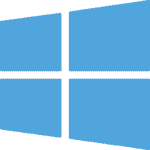 PC data transfer
We do offer transferring the contents of your PC drive to the desktop of your Mac, but we do not offer more in-depth data transfer services like transferring email, contacts, contents of programs, etc. For this service, please give us a call and we can recommend someone else to complete the service.