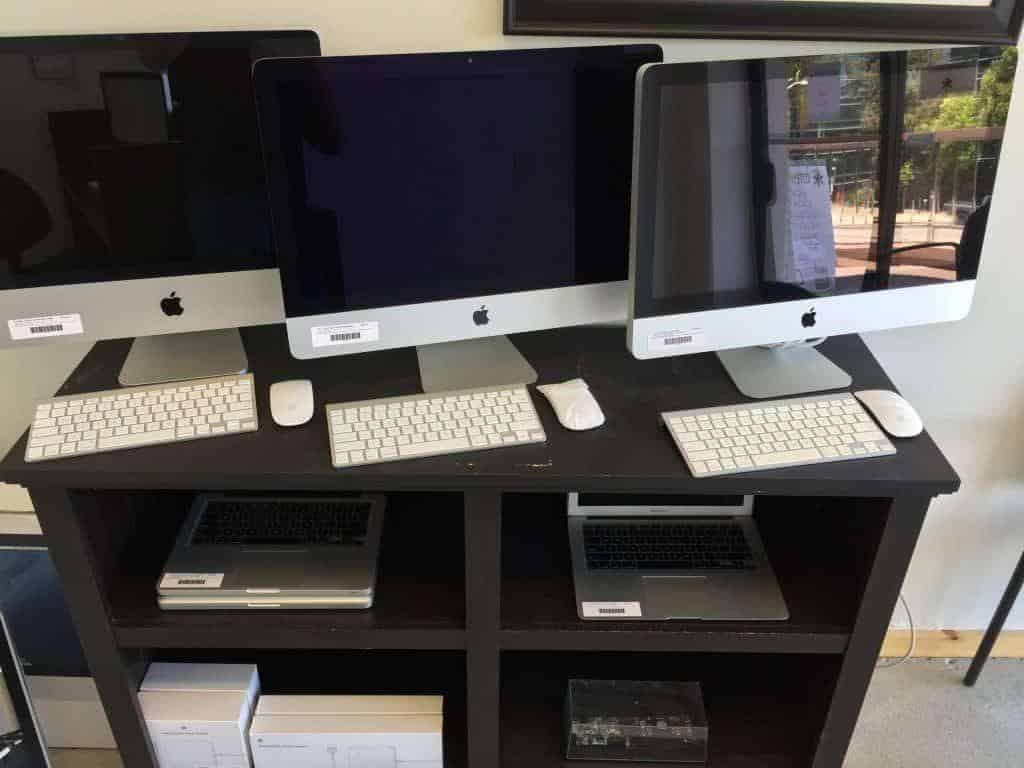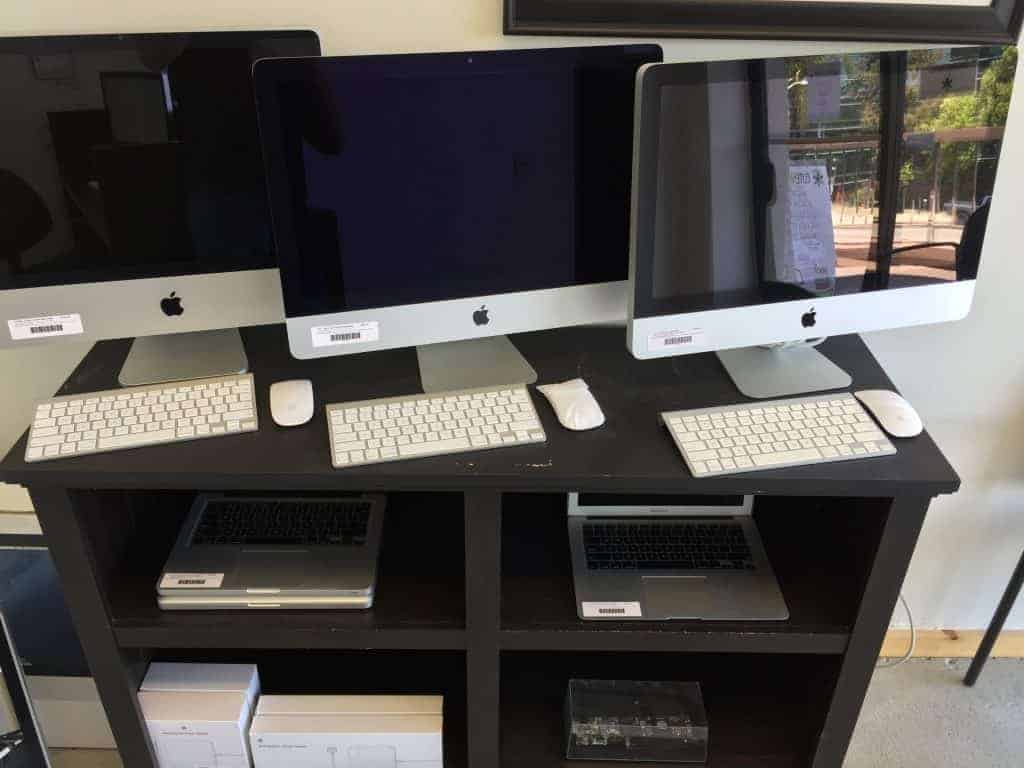 EliteMacTechs is well known for providing top notch hardware and software repair since 2011… We are now refurbishing computers in house (when needed) and offering the computers for sale! We hope to add to our offerings bimonthly and just finished listing the ones we have available for May.
We manually update availability every day, so if it is still on our computers for sale webpage, it is still available.
We accept all major credit cards as well as cash, and can offer you a complimentary data transfer from your old computer to you new provided your hard drive is operating without issue.
Let us know if you have any questions!