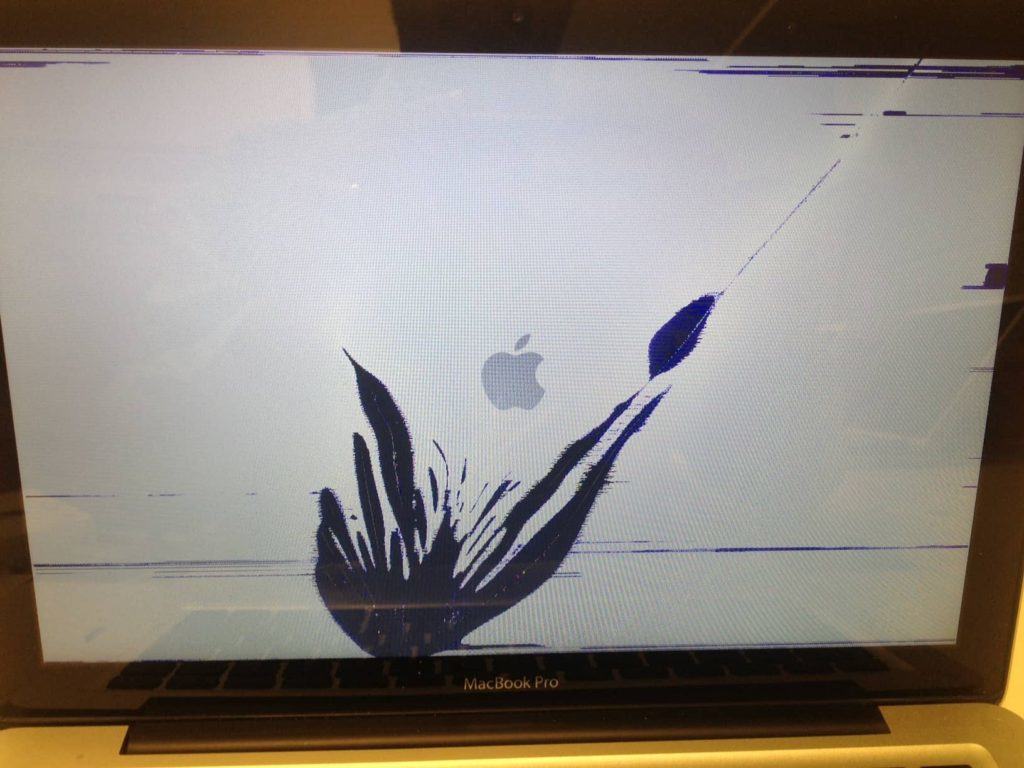 A1278 MacBook Pro cracked LCD screen replacement. We are experts in MacBook Pro LCD replacements! This computer took a pretty big hit from the back, causing the LCD to crack, but the glass was still intact. We successfully removed the glass and replaced just the LCD panel.
Apple stores will replace the entire top half of the computer instead of just replacing the bad components. Here at EliteMacTechs, we offer component repair on Mac Screen Displays. We are one of the few shops in LA offering component level repair on MacBook Air displays! Come on by for our free diagnosis and quote.
Do you need your MacBook Pro display repaired? We offer both LCD and Glass replacements for MacBook Pro's. Take a look at our pricing on our MacBook Pro Display Repair page.
Have a different Mac laptop that you need repaired? We offer screen repair services for almost every mac model. Find the pricing to repair your Mac laptop on our Mac Screen Repair Pricing