Mac Screen Repair Services
We have found the easiest way to guide you through finding the correct screen for your computer is to find the model number on the bottom of your computer and match it up with the service needed below. If you look at the bottom of your computer you will see small text that will include the model number. If you are having any trouble at all figuring out what service you need, please contact us and we will help!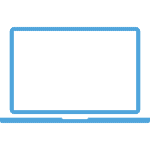 Retina MacBook Pro

MacBook Pro

MacBook Air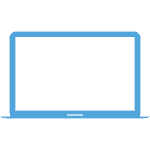 Retina MacBook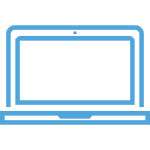 Vintage MacBooks
---

Screen Repair Experts
We are experts in screen repair. We have been doing high volume screen repair online since 2007. We were one of the first to start offering glass replacements when Apple came out with their unibody design, and continue to stay on the bleeding edge of screen repair!


Specializing in Component Level Repair
When a screen is broken, it is usually just one component that is actually broken. Sometimes it is just the glass, other times it is just the LCD. We offer component level repairs that few shops offer because of the difficulty associated with the repair. A perfect example is our MacBook Air LCD only repair.

Quick Turnaround
Nowadays you can't be without your computer for long, and we understand that. That is why we keep almost every screen needed in stock for the quickest turnaround possible. We will have your computer repaired and on its way back to you within 24 hours if the part is stocked. For our Mail-in clients, we use priority shipping to get the computer back to you within 2-3 days after the repair is complete.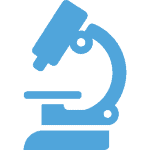 Quality Work
Our work and the parts we use are guaranteed for 30 days. We have spent years finding the best suppliers in the industry, and years perfecting our procedures to help offer the best screen repair service possible.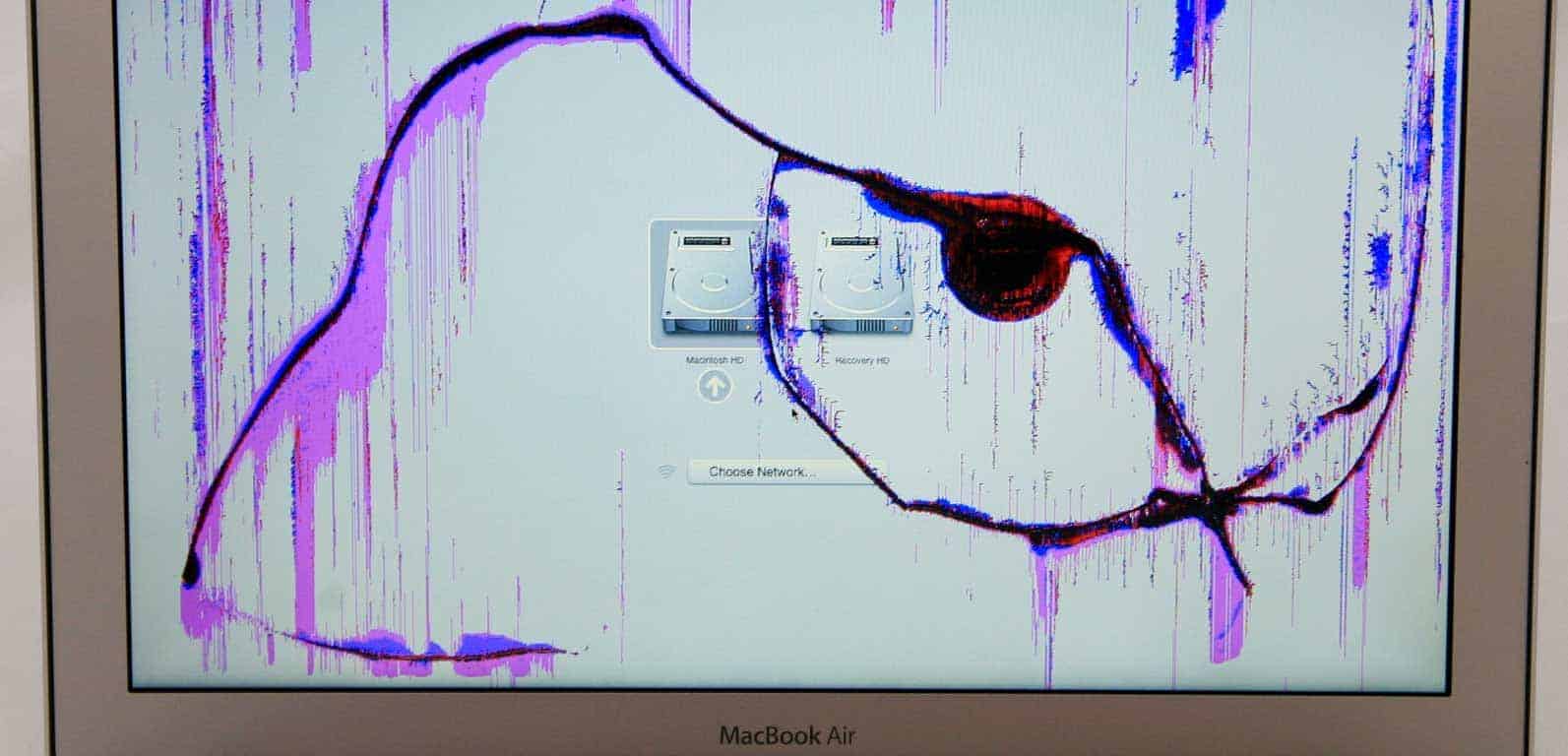 Our repair center is located in Northern Michigan. We receive dozens of computers a week from our mail-in service from customers all over the country (and even some from Canada!). Once we receive your computer it is completed within 24 hours.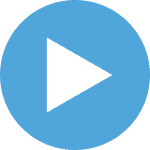 Starting The Mail-in Repair Process
Find the service you need below, or contact us via chat support or email so we can help you find the correct service. Once you know the service you need, just add it to your cart and go through the checkout process. All your options will be presented to you during the checkout process.