Some of our favorite services are our upgrade services. It is such a good feeling to see a computer that could barely complete what the owner wanted be upgraded to a point where it is faster than it was when it was brand new! There are a couple parts inside Macs that can generally be upgraded:
---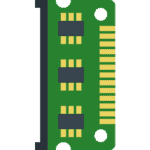 RAM
RAM is used by the computer to temporarily store files while you work on them. RAM is very fast, so your computer runs fast while you work on your files until you run low on RAM. Once the computer has used up all the available RAM, it starts to slow down. By increasing the amount of RAM in your computer you will increase the amount of Applications and large files that can run before your computer starts to slow down. Some computers (like the air and retina computers) have RAM built in and it can not be upgraded. But if the RAM in your computer is upgradable, the prices are below.


Laptop 8GB
(2x4GB)

Laptop 16GB
(2x8GB)

Thick iMac 16GB
(2X8GB) –

Thin iMac 16GB
(2X8GB) –
---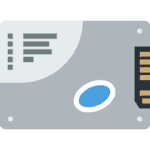 SSD Upgrade
Upgrading to an SSD ("Solid State Drive") hard drive will speed up your computer tremendously. If you have a MacBook Pro with a DVD slot, we can install a new SSD without any special adapters!

The SDD Upgrade Services includes installing an SSD with the operating system of your choice, and moving your applications and data from your old slow drive to the new SSD. Note that after the data transfer some applications will require you to enter your activation code again at startup. Other applications may require reinstalling.

MacBook Pro with DVD slot
250GB SSD
500GB SSD
1TB SSD

21.5″ Thin iMac
250GB SSD
500GB SSD
1TB SSD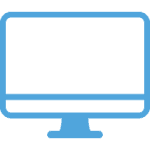 iMac with DVD slot
250GB SSD
500GB SSD
1TB SSD

27″ Thin iMac
250GB SSD
500GB SSD
1TB SSD