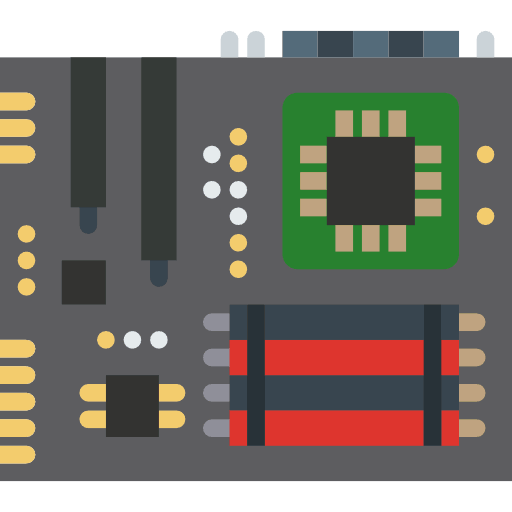 Logic board repair:
We specialize in Logic Board component repair on both MacBook and MacBook Pro logic boards. This includes the new colorized MacBooks, MacBook Airs, and MacBook Pro's from 2009-current! Our flat rate pricing allows you to know exactly how much it will cost to repair your logic board if we are successful. We repair boards with all kinds of issues including liquid damage!

---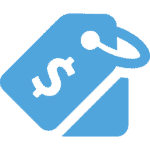 Pricing:
We have a flat fee for logic board repair. The charge is a $399 flat fee if we are successful in repairing the logic board. If the repair is not successful, there is no charge for the attempt. Why do we have the same flat rate charge for older boards and newer boards even though the boards have such differing values? Because the tech time for the repair is generally about the same.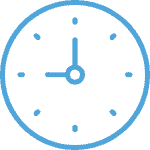 Turnaround time:
Logic board repair is a very tedious process that can require a lot of time. Our turnaround time with logic board repair is about 2 weeks.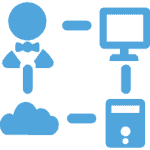 Available in shop and Nationwide:
Our board level repair services are available Nationwide through our Mail-in service. If you need to mail your computer in for logic board repair, please checkout with the service below. This service is for a logic board attempt. If we are successful in repairing your logic board we will send you an invoice for the $399. The emailed invoice will allow you to pay via PayPal or with any major credit card.

---
Issues that are usually repairable with logic board repair:
There are 100's of different issues that can possibly be a logic board that requires repair. Sometimes these issues are not the logic board, so if you are unsure if the issue is with your logic board, bring your computer in for a free diagnosis (or ship it in for a free diagnosis). Here are a couple examples of issues that can be the logic board:

No backlight on display: Sometimes the LVDS connector on the logic board will require replacement, the backlight fuse will require replacement, or the LED driver will require replacement. Other components can cause this issue, but these are the three most common problems with a non-backlight board.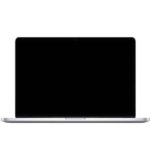 No internal video: This can be the LVDS connector itself, or other chip in the circuit.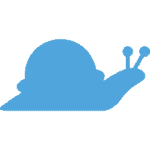 Mac boots but runs extremely slowly: This is usually a power related issue.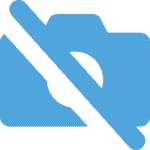 Camera does not work: While the camera not working is usually an issue with the camera itself or the cable, it can be that the logic board requires repair.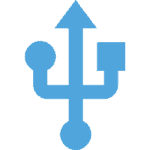 USB port not functioning: Sometimes one or all USB ports will stop working. This can be the port itself that needs replacement, or the USB controller is another likely culprit.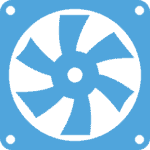 Fans run full speed at all times: Oftentimes this issue will be caused by a sensor that is damaged.

Keyboard not recognized: The keyboard management chip is the likely culprit in this situation.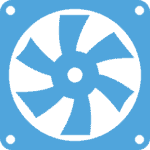 Fan doesn't spin: Sometimes the circuitry that provides power to the fan needs to be repaired.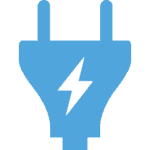 Only works plugged in: This issue is usually related to the power management chip or other chip in the power management circuit.

No power at all: This is a very common issue with board repair and can be caused by a lot of different things.