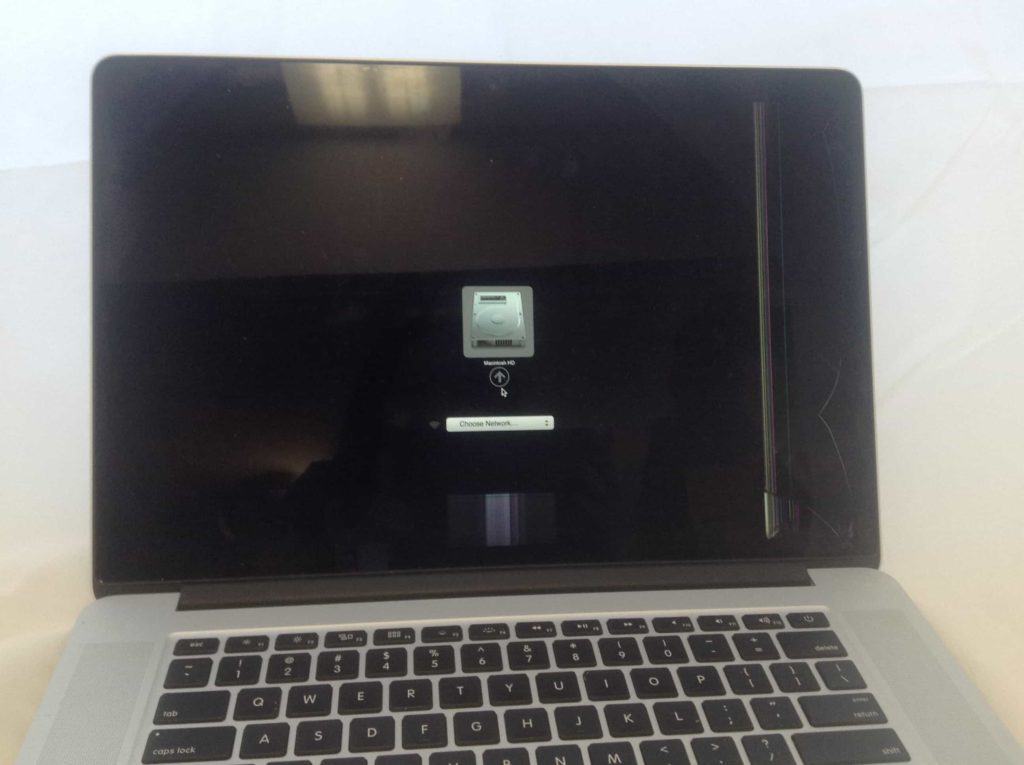 At EliteMacTechs, we've seen thousands of broken MacBook screens. This 2015 Retina came all the way from Afghanistan to our shop in Studio City, California for repairs. The LCD was cracked in the bottom right hand corner, causing multicolored lines to appear across the display.
After our quick 24 hour repair turnaround, this laptop has a brand new 15 inch Retina display and is ready for its journey back home!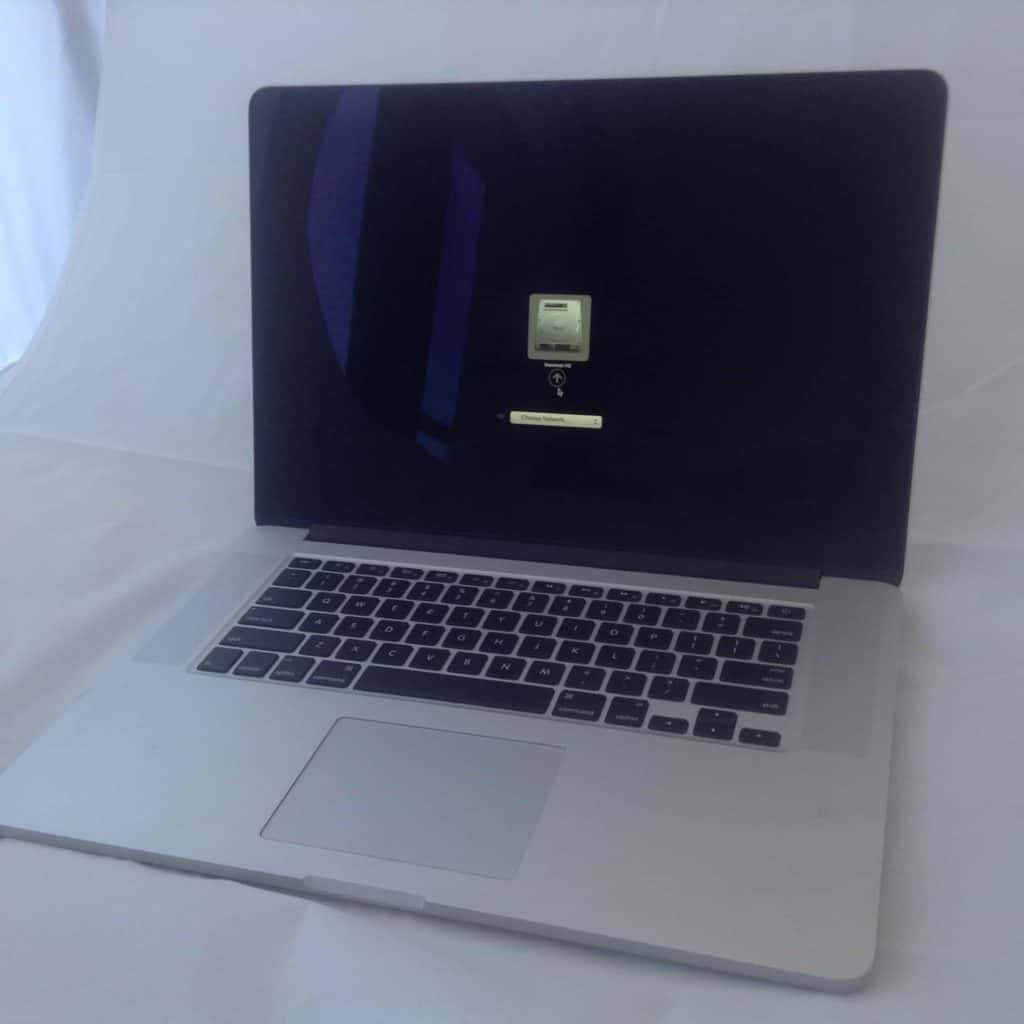 We were able to complete this repair for less than the Apple Store would have charged, with return shipping included. Do you need your MacBook Pro display repaired? We offer both LCD and Glass replacements for MacBook Pros. Take a look at our pricing on our MacBook Pro Display Repair page.